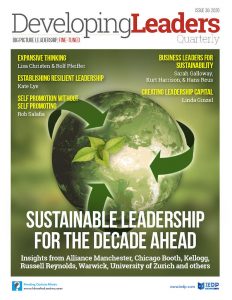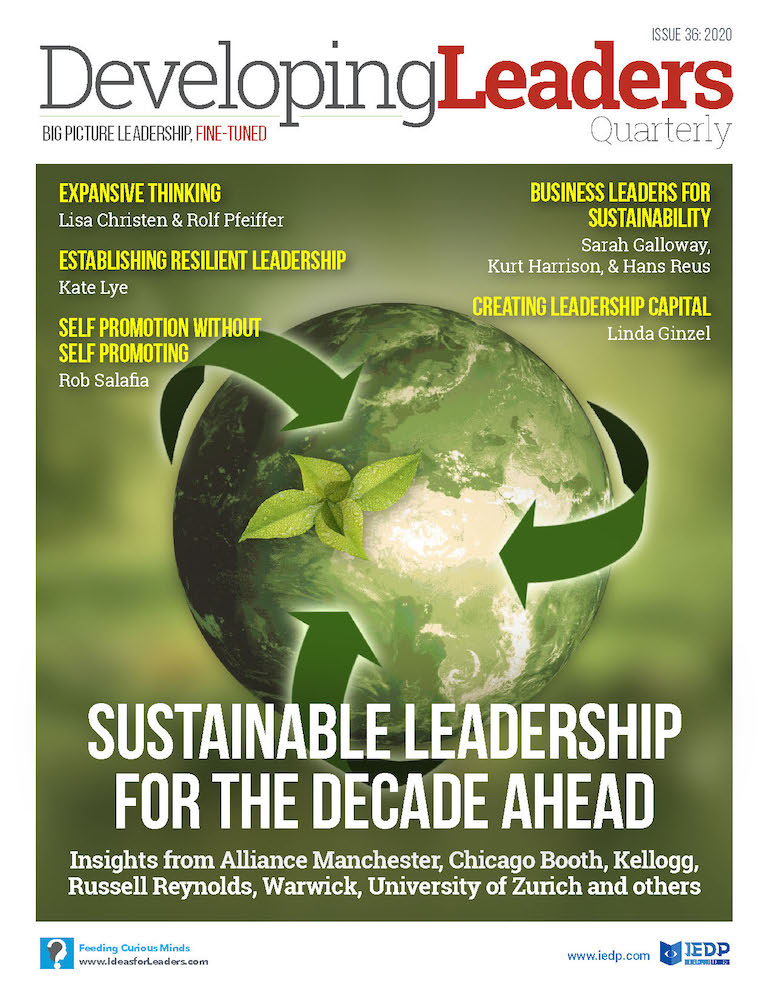 Article
As an executive coach, I work with my clients to help them clarify what they truly want and then assist them in getting from where they are to where they want to be. Part of this
process involves identifying the 'blockers' or barriers that are in the way. From year-to-year I find certain themes surfacing among my
clients. One that seems to be coming up recently is the notion of self-promotion.
It is important for us to promote ourselves in a positive light and highlight our best skills and experiences. But how do we do this without being too self-promoting?
Read More »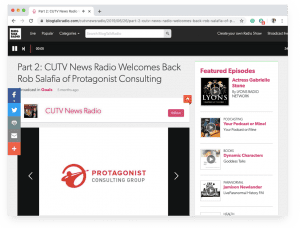 Podcast
Lexington, MA – Rob Salafia is a MIT Leadership Center Master Executive Coach and founder of Protagonist Consulting. He is an authority on executive presence and transformational learning.
Read More »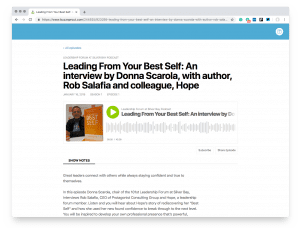 Podcast
Great leaders connect with others while always staying confident and true to themselves. In this episode Donna Scarola, chair of the 101st Leadership Forum at
Read More »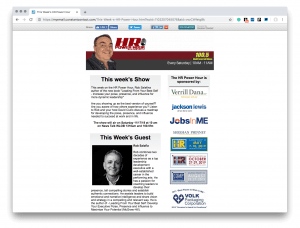 Podcast
Rob Salafia Rob combines two decades of experience as a top leadership development executive with a well-established career in the performing arts. He has a
Read More »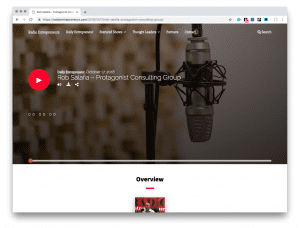 Podcast
Author of Leading From Your Best Self: Develop Your Executive Poise, Presence and Influence to Maximize Your Potential
Read More »