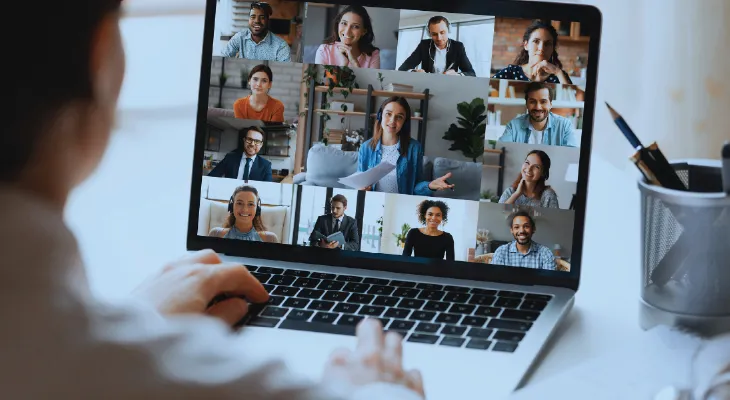 Online courses, especially pre-recorded ones, redefine education. They break barriers, offer global accessibility, and with theatrical techniques, create engaging, interactive learning experiences.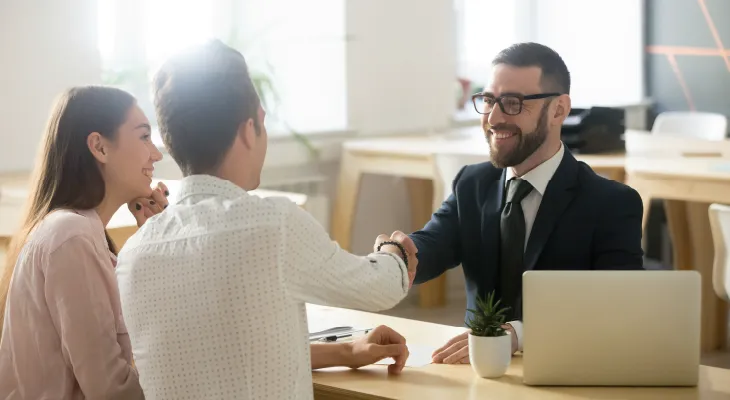 In today's digital era, the art of selling has transformed dramatically. The once common face-to-face interactions have been largely replaced by virtual meetings and digital communication.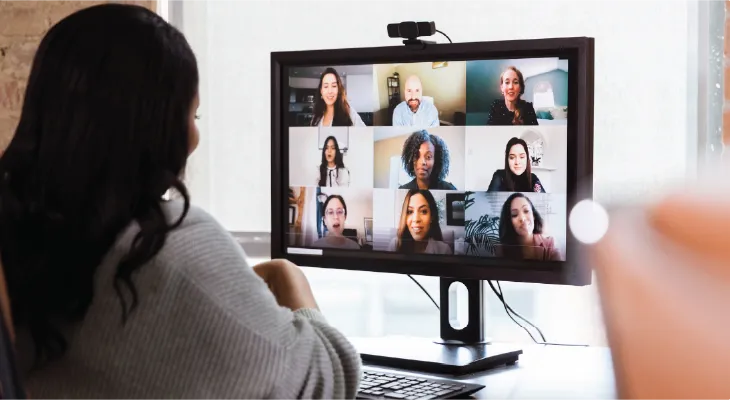 Sales training evolves with continuous growth, virtual workshops, and ethos alignment. Future trends include AI, personalization, and feedback for success.